Construction Workers Speak Out About Unsafe Conditions During COVID-19 Crisis
As construction sites in Ontario remain open during the COVID-19 crisis, construction workers say worksites are increasingly unsanitary and unsafe.
Coronavirus Hammers Construction Projects
KING 5 reports that the "Stay Home order" has left multiple large construction projects in limbo.
Strong Earthquake Rattles Utah, Causes Damage
Associated Press reported the 5.7-magnitude earthquake just after 7 a.m. closed the city's airport and cut electricity for tens of thousands.
Dodger Stadium Renovation During LA Shutdown 3.23.20 Aerial Tour
Rain as well as an LA Lockdown has slowed construction.
Corona Virus - What Construction Workers Need to Know
In this Special Edition of the Build Show Matt Risinger discusses job site working precautions related to COVID-19 (Corona Virus).
Why Buy a House When You Can Buy the Whole Village
From eerie american ghost towns to charming italian hamlets, Architecture showcases 3 of the most luxurious villages that owned by individuals.
Emails Shed Light on Amazon Hub Blasting Damage
Documents obtained by WCPO 9 News show the extent of the damage caused by blasting at the construction site for Amazon's new air hub.
George Lucas Museum Aerial Update 4K next to LA Coliseum March '20
John Kay video shows aerial view of the $1 Billion museum that is paid entirely by film maker and USC film graduate George Lucas.
5 Most Expensive Stadiums Completing In 2020
Mr. Luxury reports on the 5 biggest and most expensive stadiums being completed in 2020.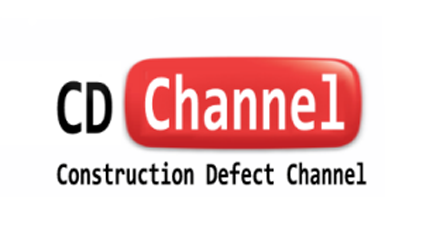 Construction Defect Journal is aggregated from a variety of news sources, article submissions, contributors, and information from industry professionals.
No content on this site should be construed as legal advice or expert opinion. By viewing this site you agree to be bound by its terms and conditions
Copyright 2020 - Construction Defect Journal – All Rights Reserved